Regular price
Rs. 2,099.00
Regular price
Sale price
Rs. 2,099.00
Unit price
per
Sale
Sold out
Introducing the Tracer Felicity-L-2071 Women's Sneaker: Where Style Meets Comfort
Elevate your footwear game with the Tracer Felicity-L-2071 Women's Sneaker, a harmonious fusion of contemporary style and unmatched comfort. Crafted for the modern woman who demands both fashion and function, these sneakers are designed to make a bold statement with every step you take.
Effortless Elegance: The Tracer Felicity-L-2071 stands as a paragon of timeless sophistication, boasting a design that seamlessly complements any outfit. Whether you're dressing up for a night out or opting for a casual day, these sneakers will enhance your overall look with effortless elegance.
Exceptional Comfort: Experience a new standard of comfort that pampers your feet, step after step. The Felicity-L-2071 features a luxuriously cushioned insole, ensuring you can effortlessly wear them throughout the day. No matter where life takes you, these sneakers provide the support and comfort you deserve.
Built to Last: Quality and durability are at the heart of the Felicity-L-2071's design. Meticulously crafted from premium materials, these sneakers are a long-lasting investment in both style and resilience. They are tailored to endure the rigors of daily life, keeping you both fashionable and comfortable for seasons to come.
Versatile Style: These sneakers seamlessly transition from casual to active wear, making them a versatile addition to your wardrobe. Whether paired with your favorite denim or workout attire, the Felicity-L-2071 is a perfect companion for your lifestyle, enhancing your style at every turn.
Advanced Traction: Stay confidently on your feet with the advanced traction provided by the Felicity-L-2071's outsole. Be it urban streets or outdoor adventures, these sneakers offer superior grip and stability.
Modern Innovation: Tracer's commitment to innovation is evident in the Felicity-L-2071. Incorporating cutting-edge technology, these sneakers offer exceptional moisture-wicking properties and enhanced breathability, ensuring your feet stay fresh and comfortable in any situation.
In conclusion, the Tracer Felicity-L-2071 Women's Sneaker epitomizes a rare blend of style, comfort, and quality. Elevate your footwear collection with a pair that not only complements your look but also supports your active lifestyle. Make a fashion statement with each stride and experience the difference of Tracer's dedication to excellence. Don't miss the chance to own the Felicity-L-2071 - the ultimate choice for the contemporary woman who demands the best in both fashion and practicality. Step into a world of unmatched style and comfort; step into the Felicity-L-2071 today.
Size Guide
Share
View full details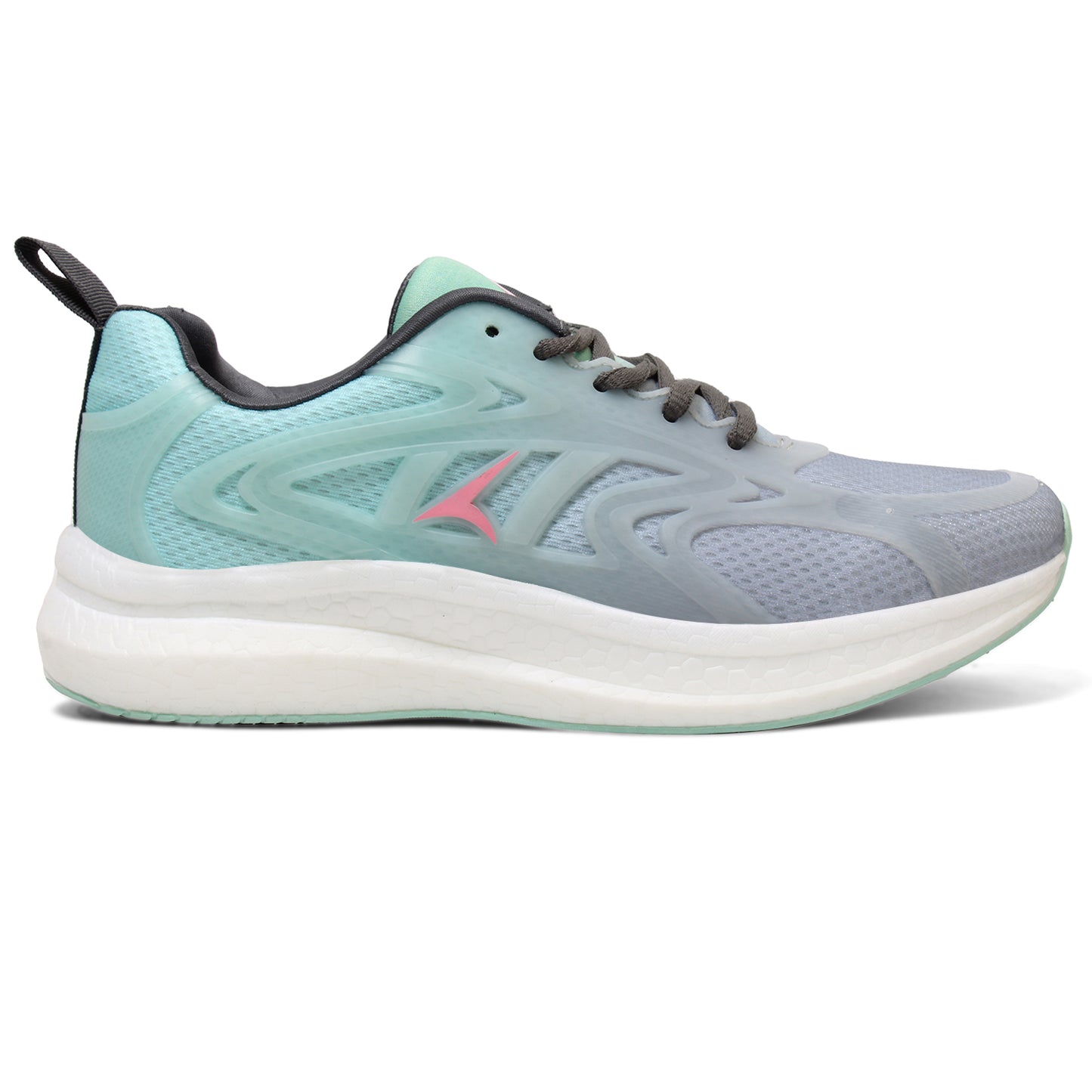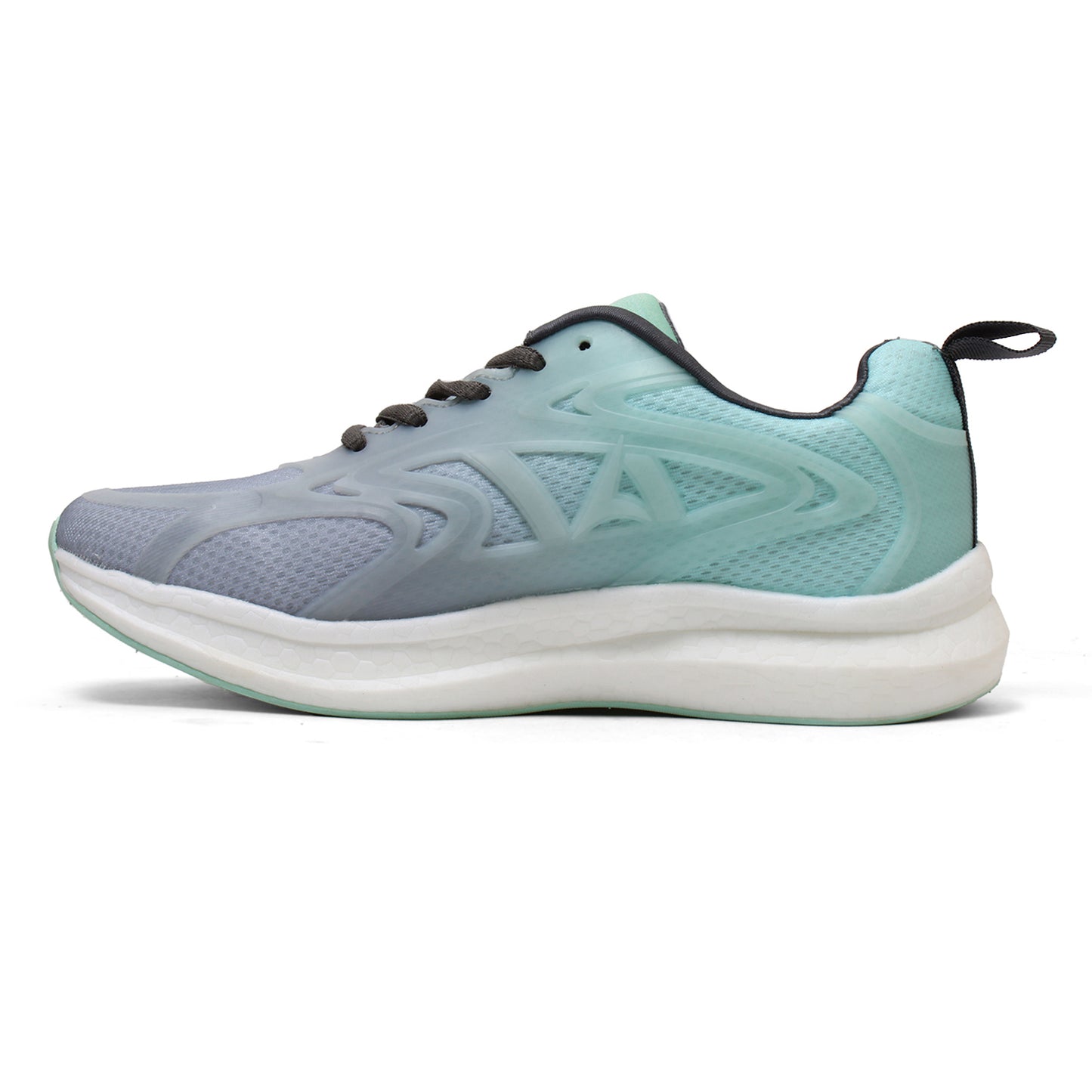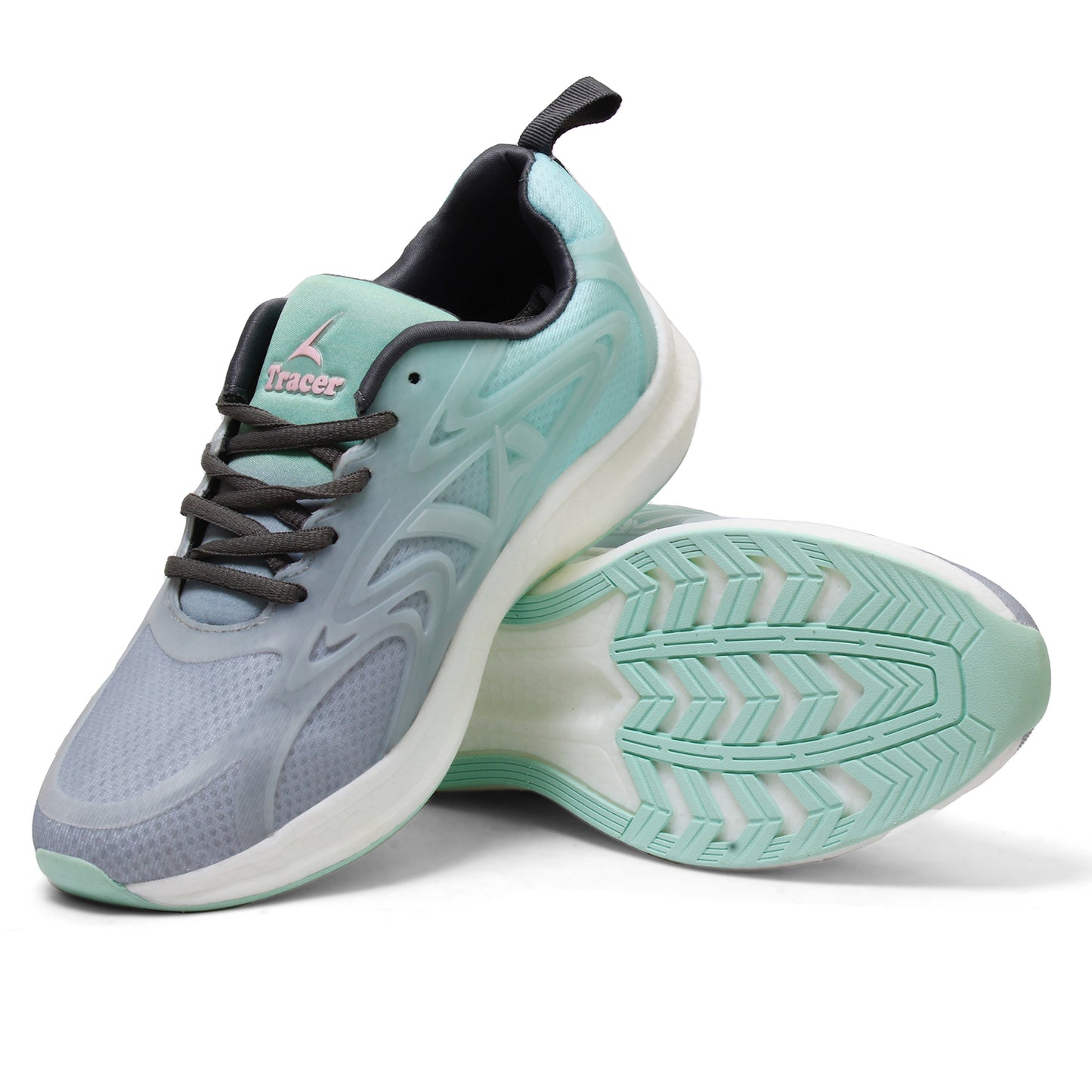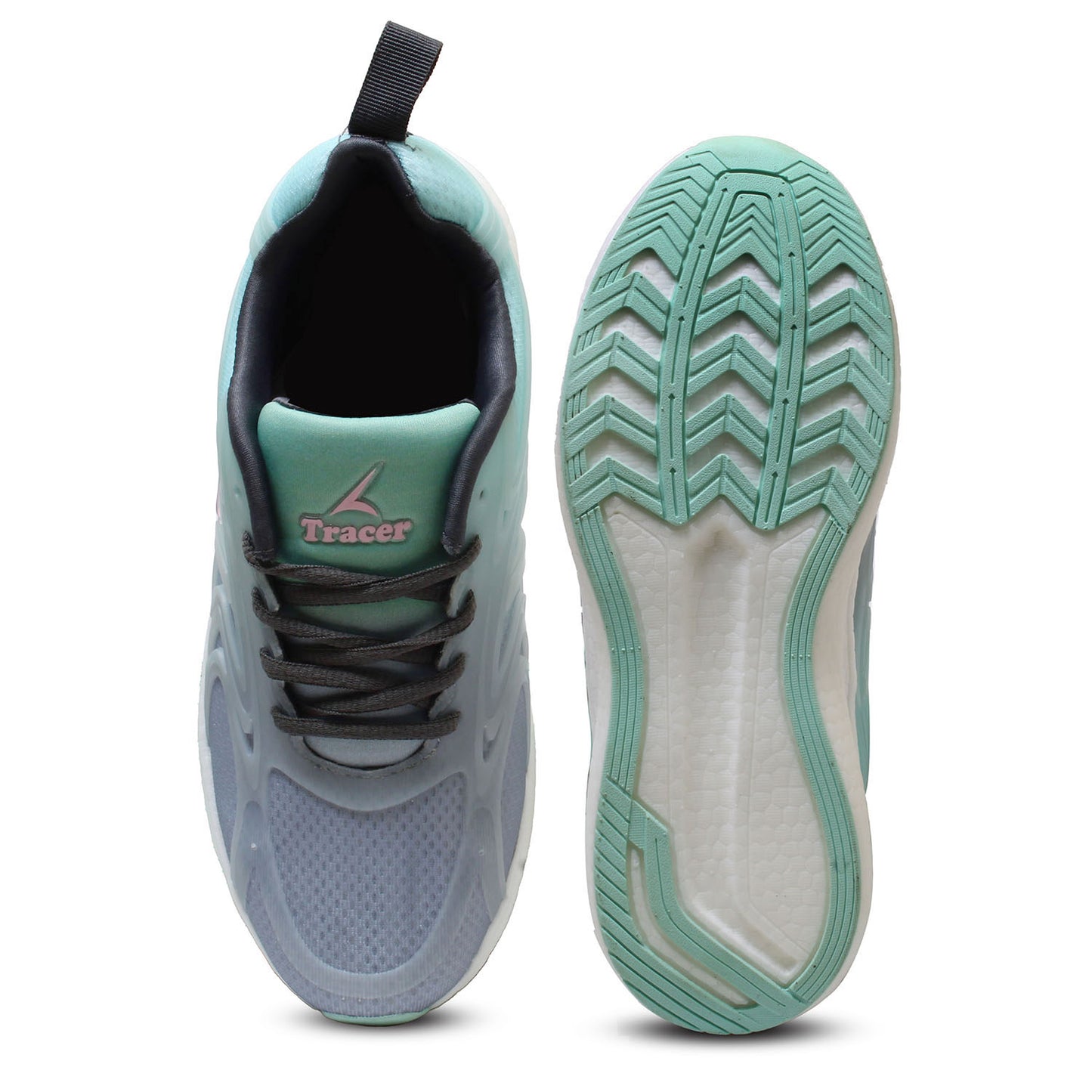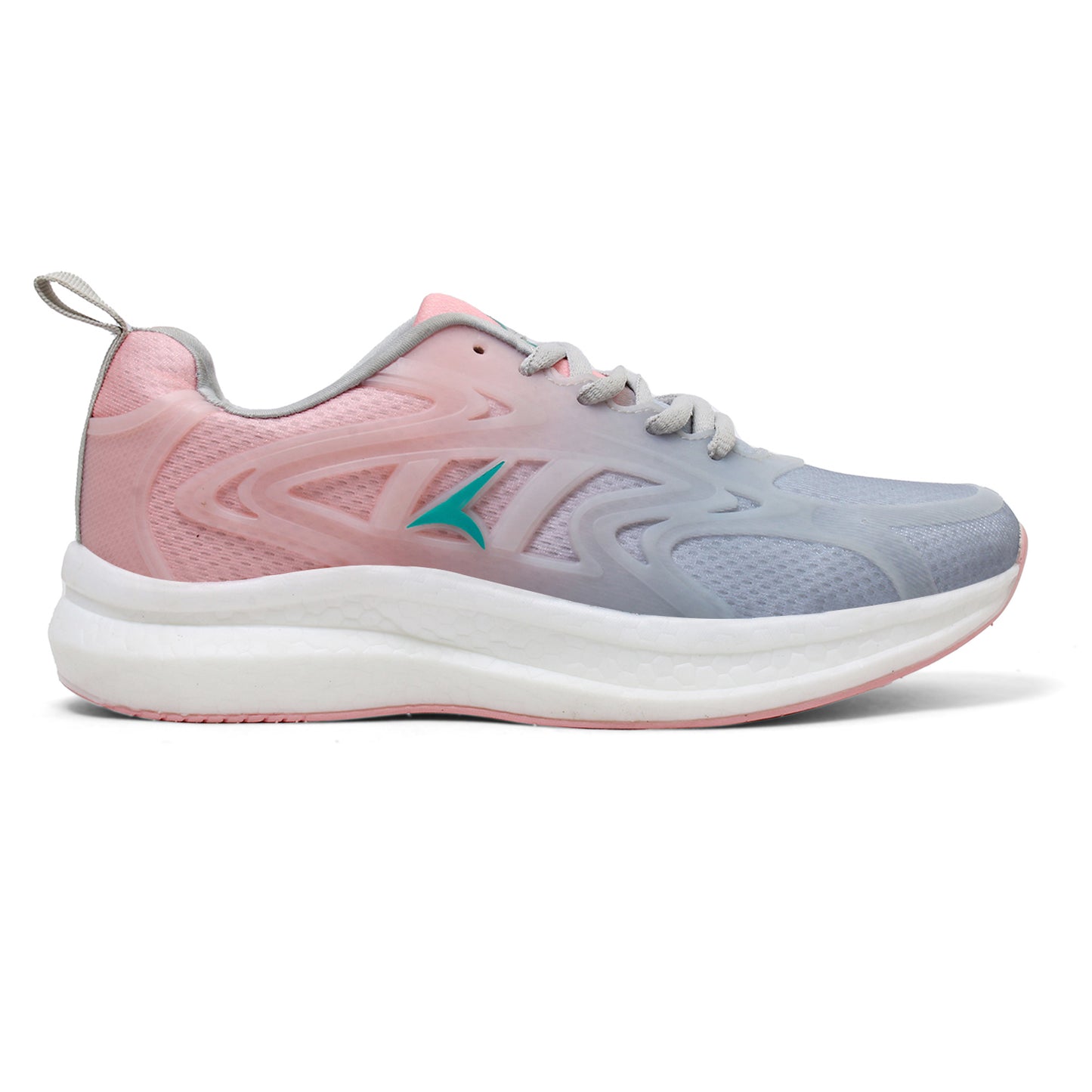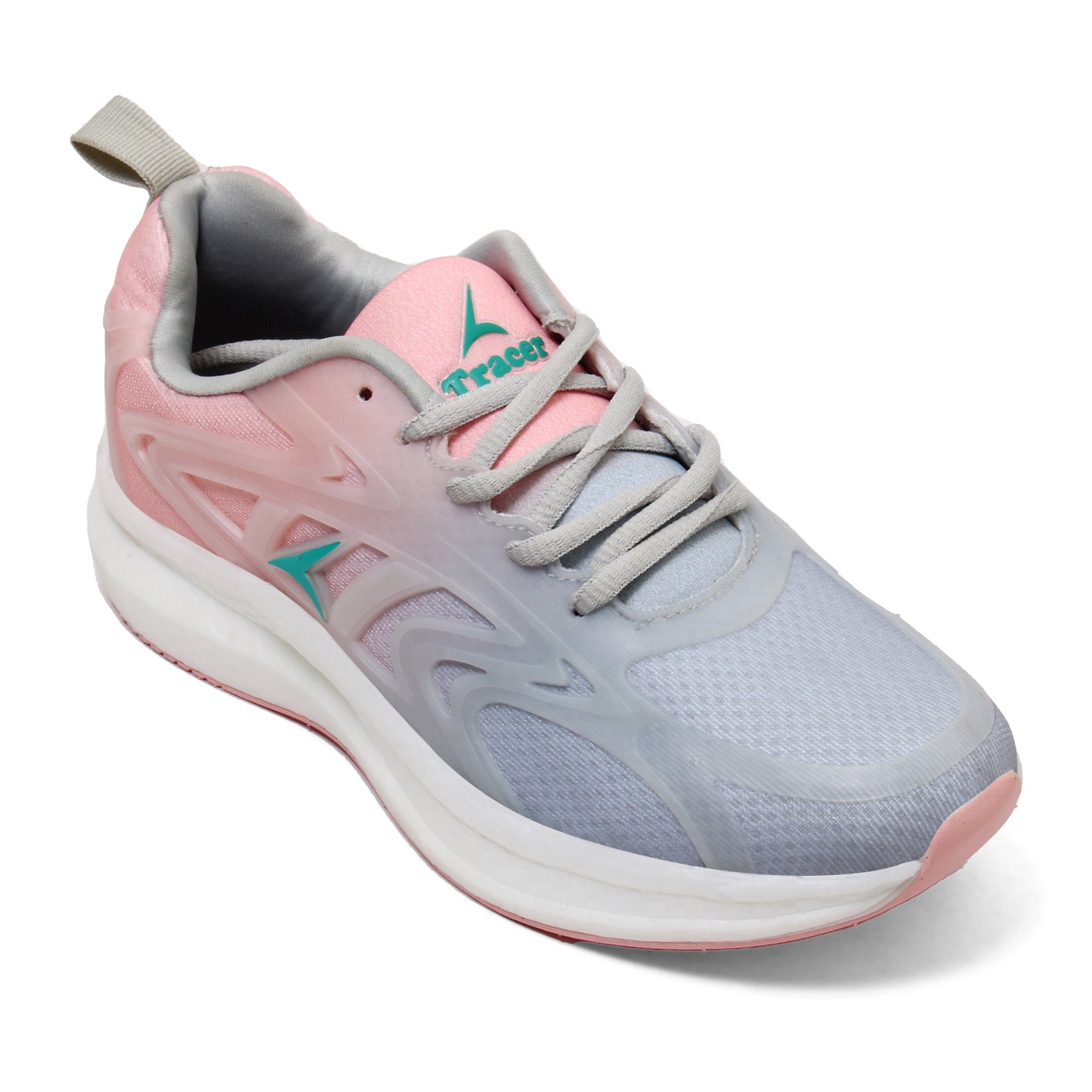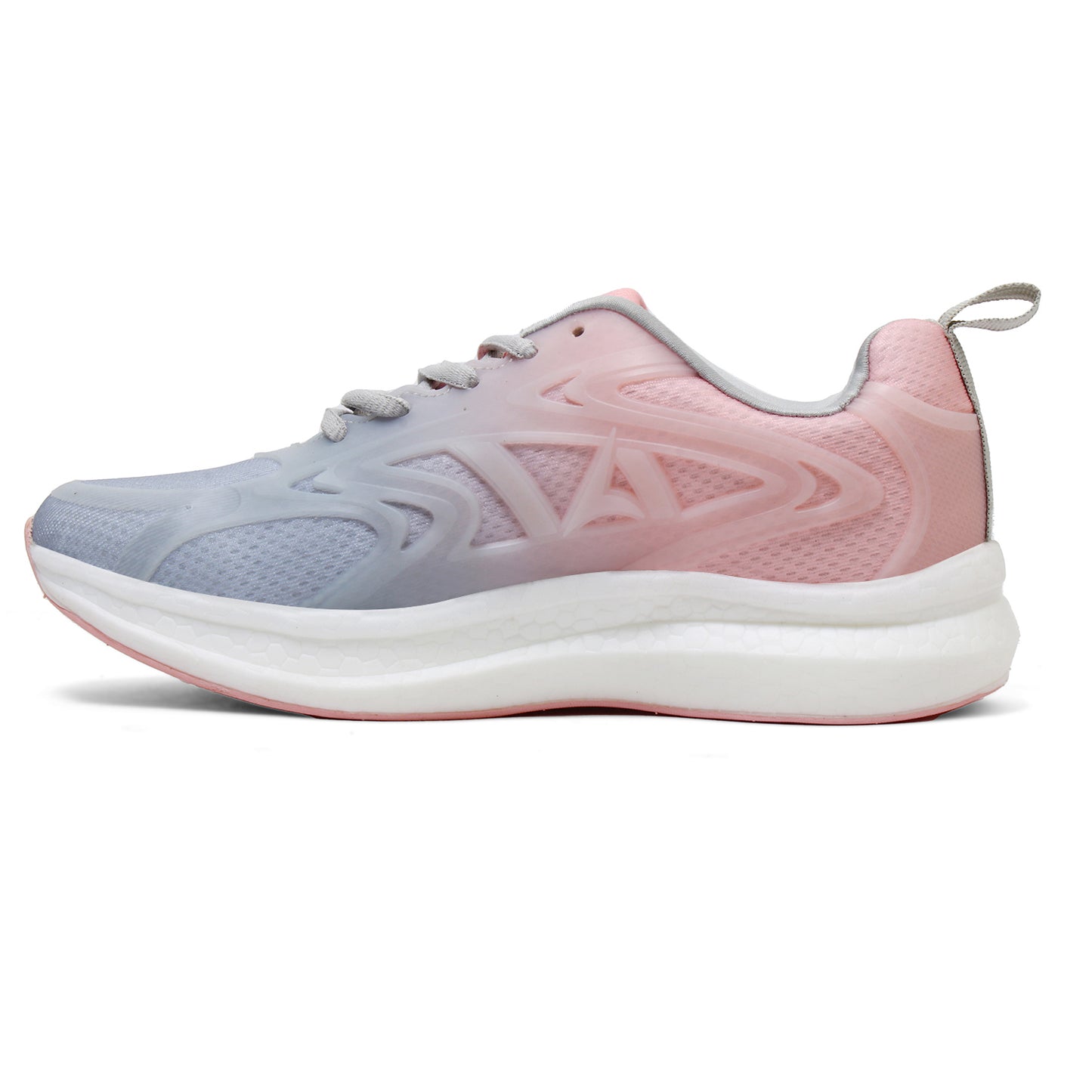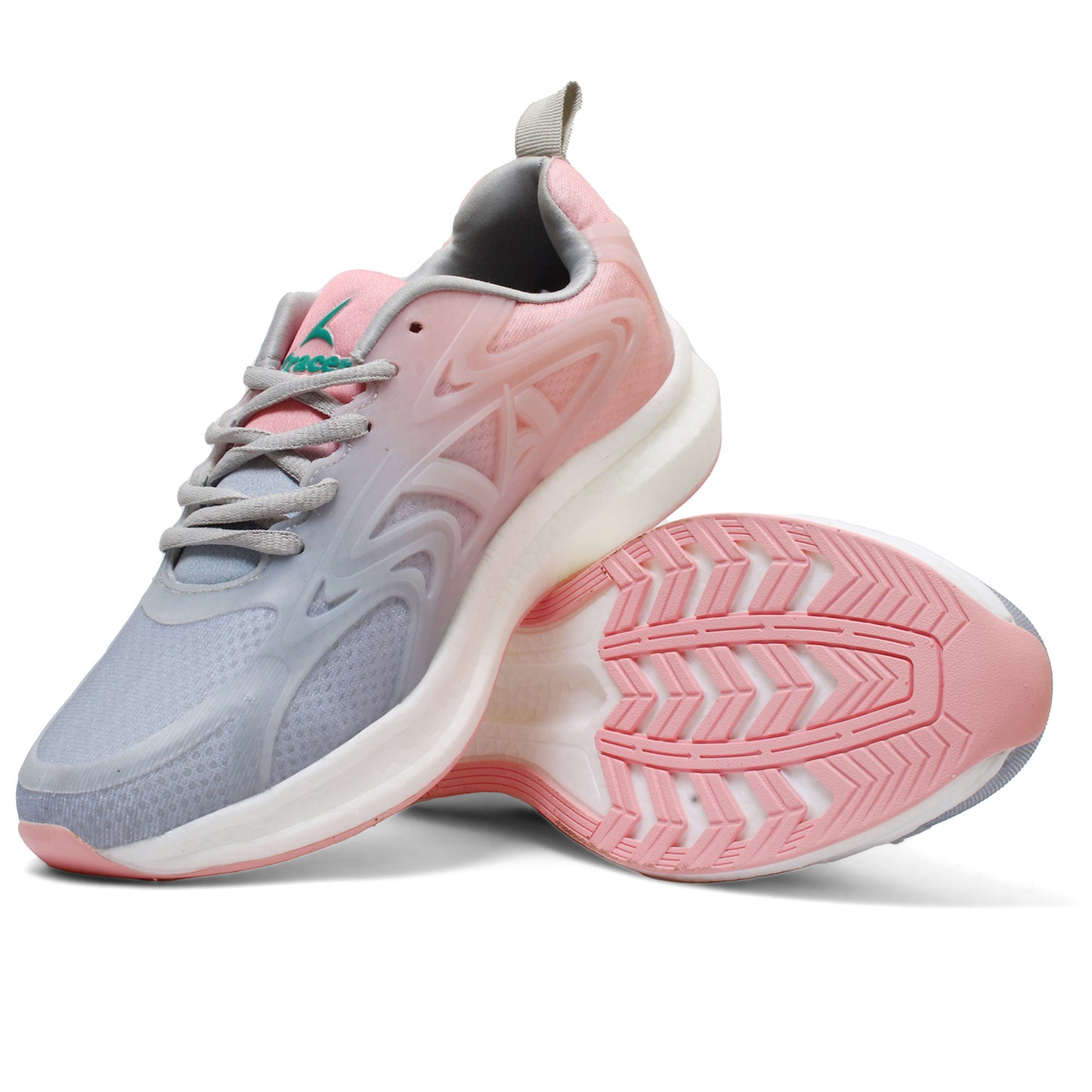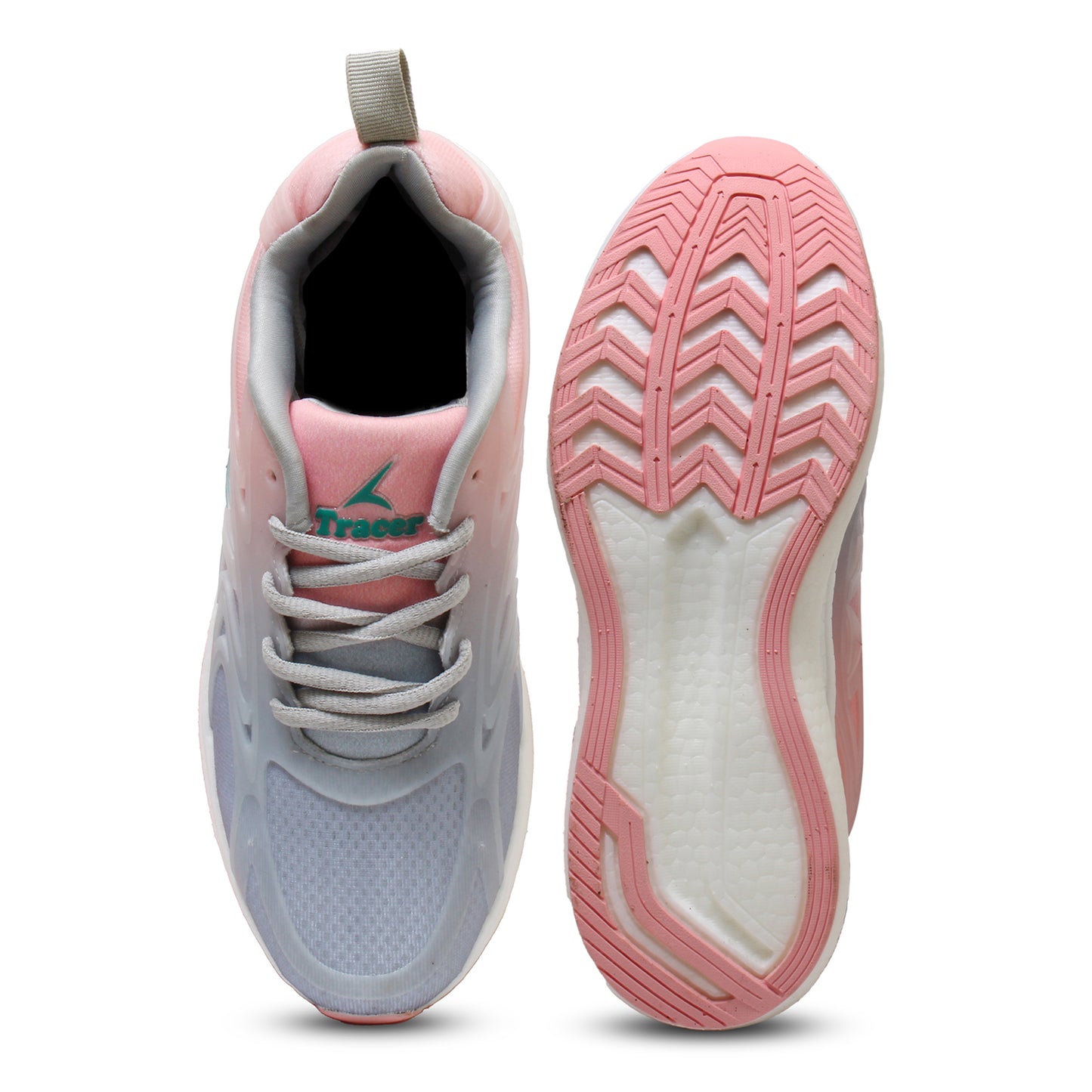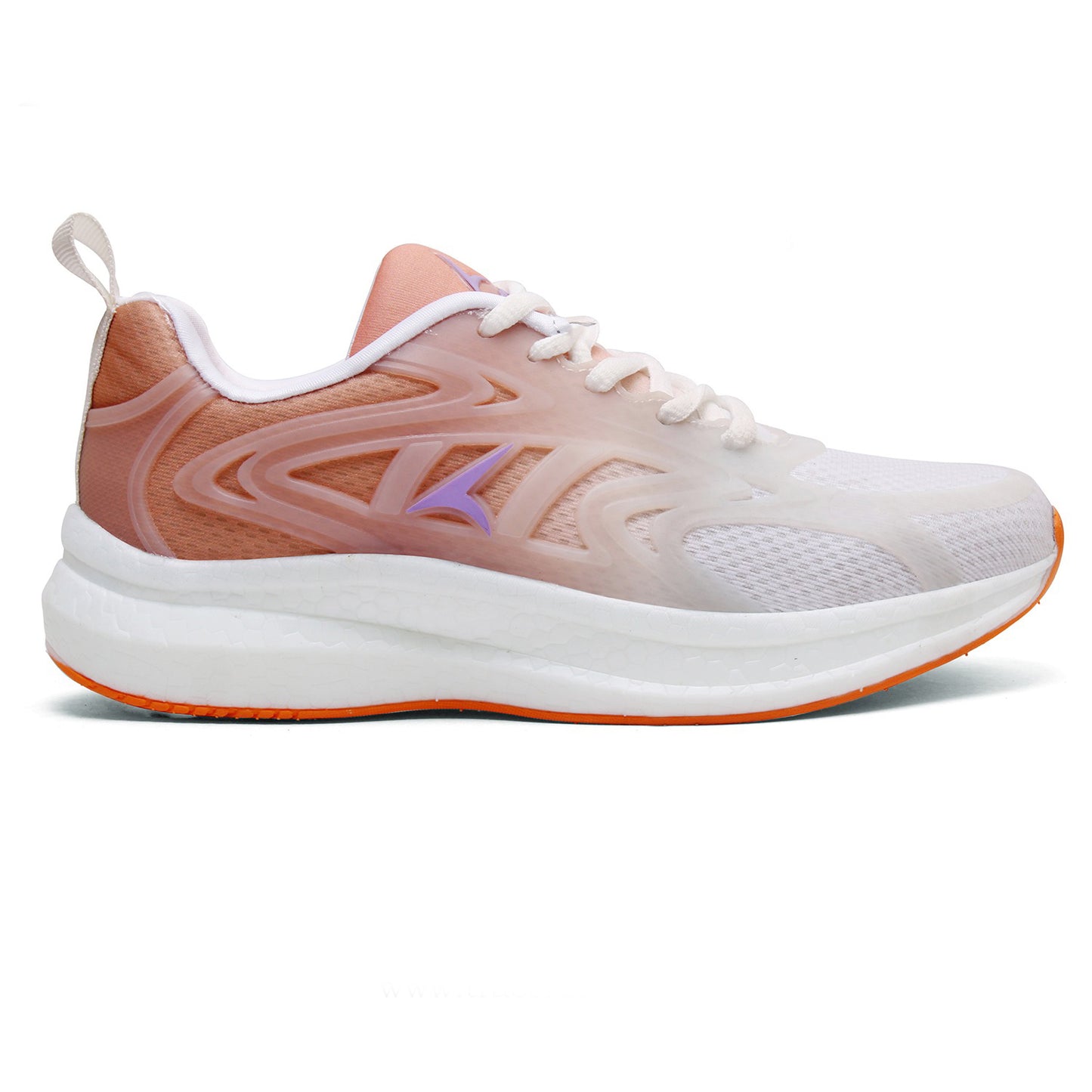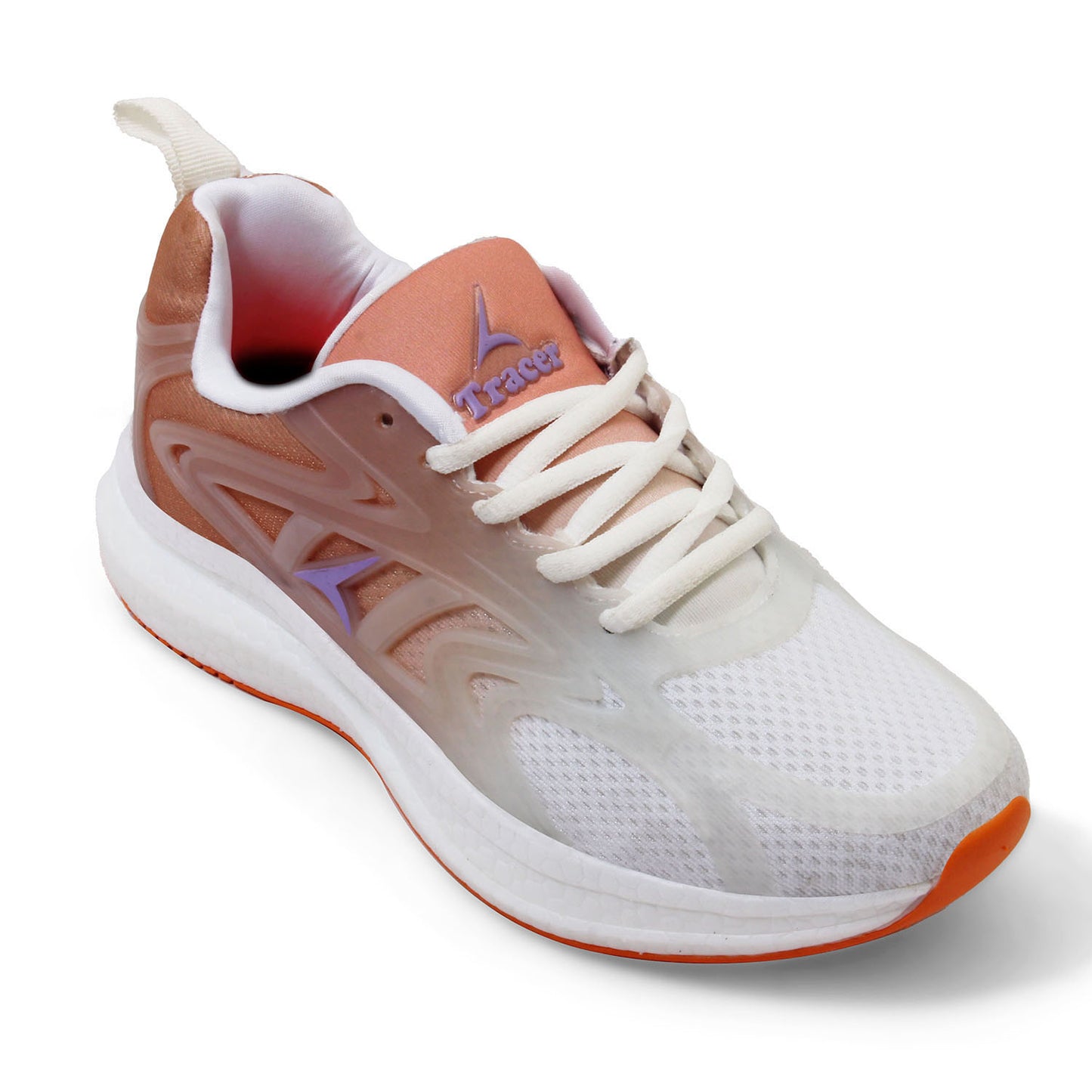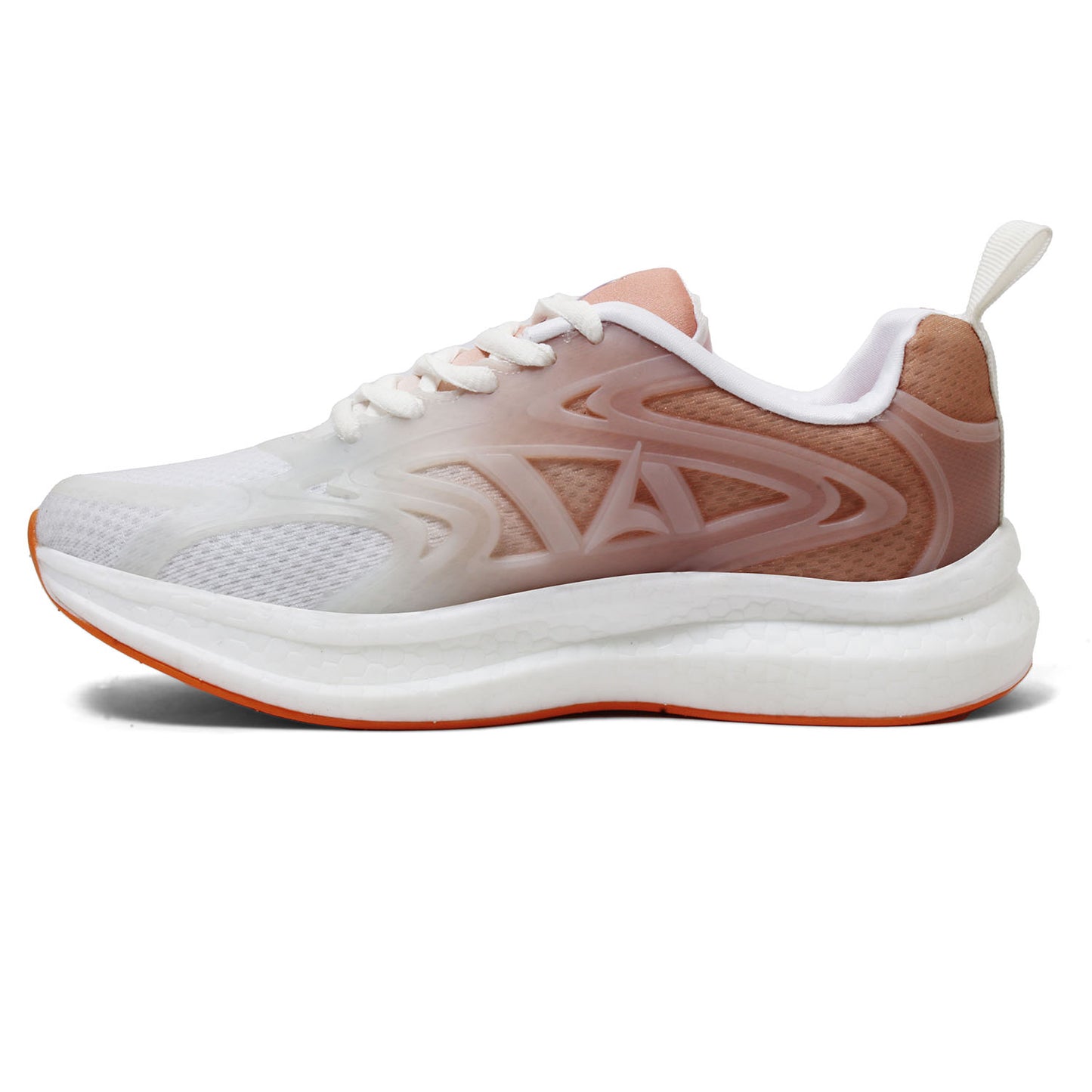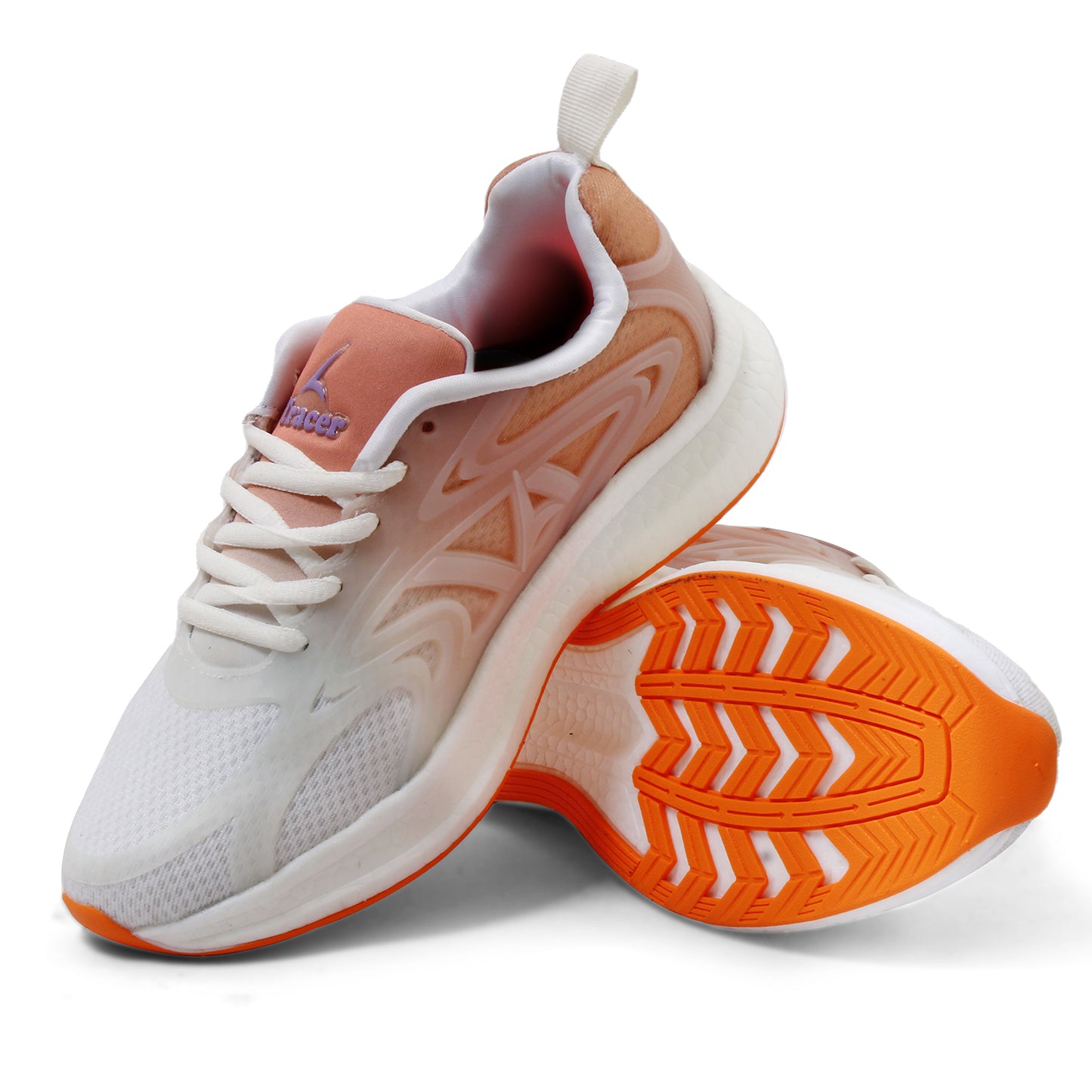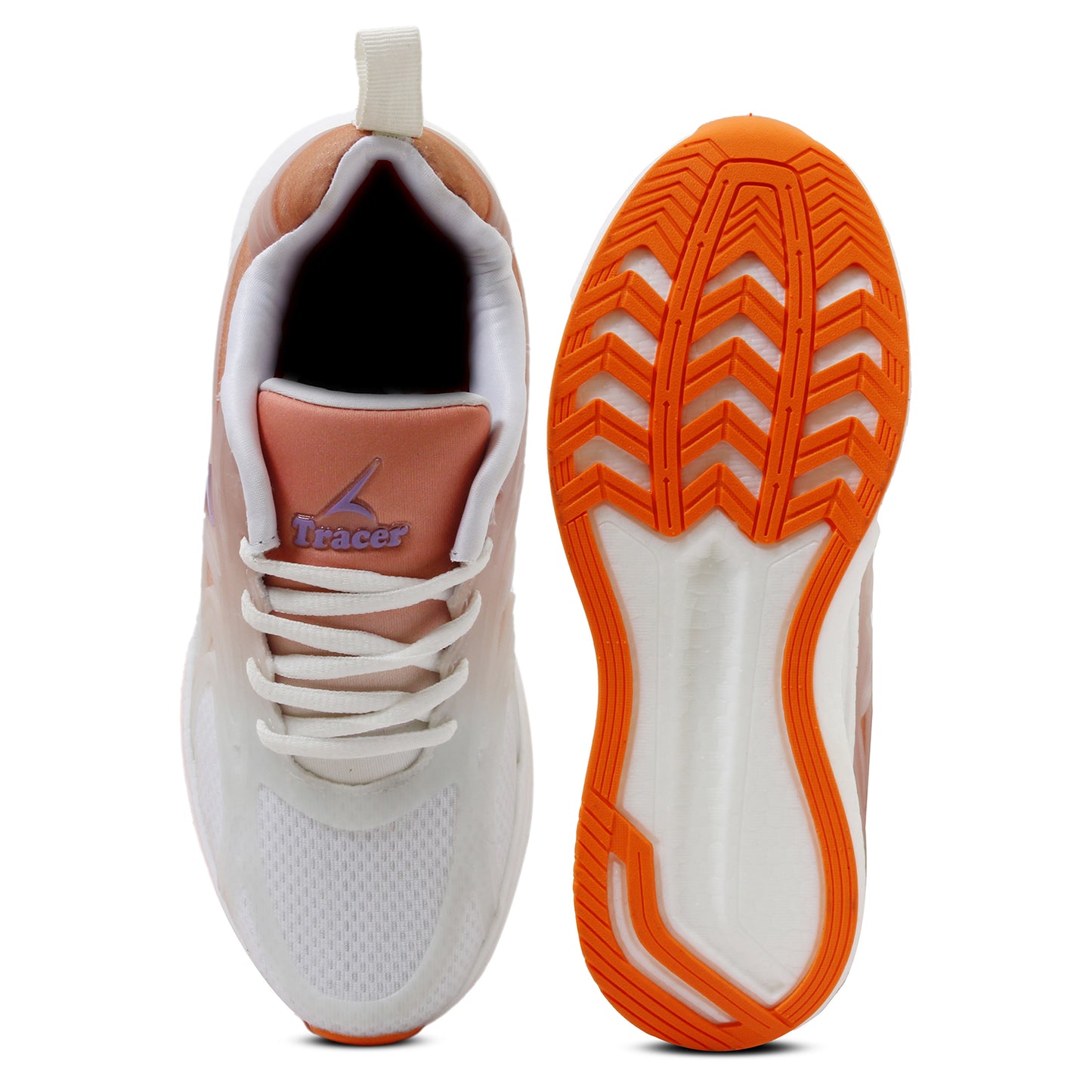 FAQs
How do I clean and maintain these shoes?

Brush off dirt and debris: Use a soft brush to gently remove any dirt or debris from the surface of the shoe. Be careful not to scrub too hard, as this can damage the material.

Air-dry the shoes: After cleaning, allow the shoes to air-dry completely before wearing them again. Avoid using heat sources, such as a hair dryer or radiator, as this can cause the material to warp or shrink.

Store the shoes properly: When not in use, store the shoes in a cool, dry place away from direct sunlight or heat sources. You can also use shoe trees or stuff the shoes with paper to help them maintain their shape.
What is the return policy for this product?

We have a 15-day return policy, which means you have 15 days after receiving your item to request a return.

To be eligible for a return, your item must be in the same condition that you received it, unworn or unused, with tags, and in its original packaging.

To initiate the return process:

1. Request for a return on our website.
2. Once done, kindly courier the shoes back to us on the following address:

Hike Shoe Pvt. Ltd.
375 Leather Complex,
Near Kapurthala Road,
Jalandhar, Punjab 144021

3. Upon receipt of the shoes in their original condition, we'll process your refund promptly.
What is the expected durability of this shoe?

While we cannot guarantee the exact lifespan of our shoes, we stand behind the quality of our products and are happy to work with customers who experience any issues with durability. If you have any questions or concerns about the durability of our shoes, please don't hesitate to contact our customer service team.
Can I exchange the shoes for a different size or model if they don't fit?

If you need to exchange the shoes for a different size or model, simply contact our customer service team within 15 days of receiving your order. We will provide you with instructions on how to return the shoes to us and will then send you the replacement shoes as quickly as possible.